Since the passage of Maryland's first cannabis law in 2014, many of you have asked whether or not Maryland marijuana laws permit the use of recreational cannabis. Previously, the answer was "no," but as of July 1, 2023, that all changed with the inauguration of the state's Adult-Use Cannabis Program. You'll now be able to find recreational marijuana for sale at licensed dispensaries.
Here's everything you need to know, including the backstory of this historic legislation, and what this change means for both medical patients and folks interested in recreational purchases.
Maryland Recreational Marijuana: The End of a Long Road to Adult-Use Cannabis
When then-Governor Martin O'Malley signed the first Maryland marijuana laws for medical use into effect on April 14, 2014, the possibility of the state adopting recreational marijuana looked unlikely at best. At that point only four states had voted to approve adult-use cannabis, and all of them—Washington, Colorado, Alaska and Oregon—were west of the Rockies.
Much has changed since then. The growing acceptance of adult-use cannabis on the Eastern Seaboard has changed perceptions about marijuana, with states such as New York and New Jersey—not to mention our neighbors Virginia and the District of Columbia—opting to allow adult use. In November of 2022, nearly two thirds of Maryland voters voted "Yes!" on Question 4, paving the way for recreational marijuana sales to begin July 1, 2023.
If you're eager to join the party, here's some nuts-and-bolts information that will help guide your purchasing decisions.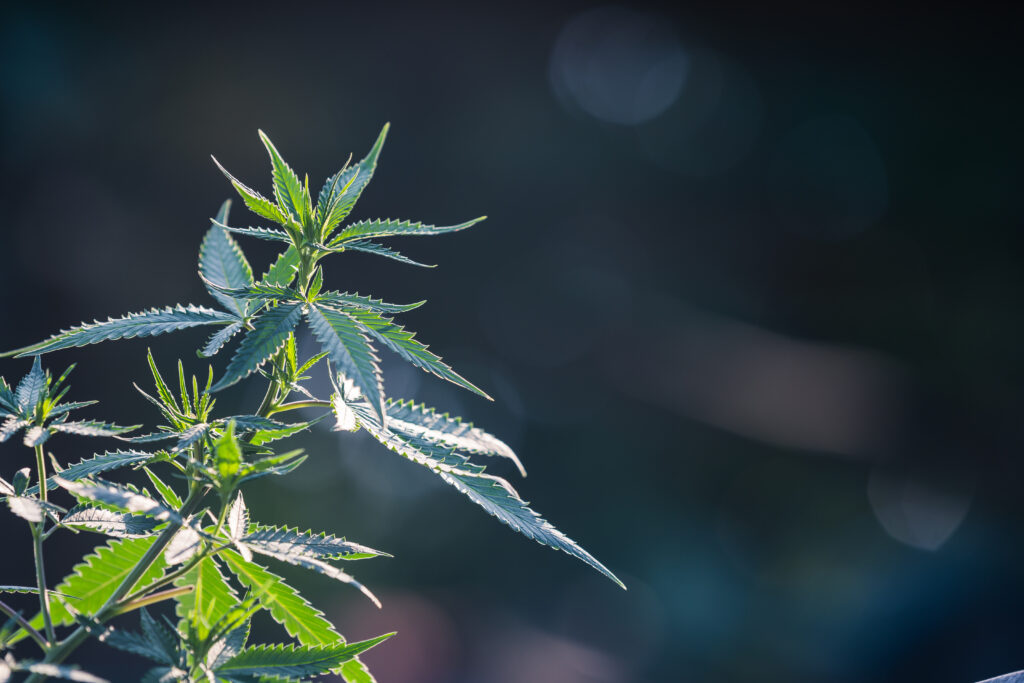 Maryland Marijuana Laws: What's Important to Know
As of July 1, 2023, anyone 21 and older is able to purchase cannabis products legally from a licensed dispensary, Ritual included, using a valid government-issued ID. Welcome ID formats include a driver's license, state ID card, passport/passport card, military ID, or tribal card. All such products will be subject to a 9% excise cannabis tax, in addition to an applicable sales tax. 
Adults of legal age may possess up to 1.5 ounces of cannabis flower, up to 12 grams of cannabis concentrate, or a total amount of cannabis products that does not exceed 750 mg of THC, the cannabinoid most responsible for the marijuana plant's intoxicating "high." Adult-Use Consumers MAY NOT buy concentrates, high-dose edibles, or infused pre-rolls.
Specials and Exemptions for Maryland Medical Patients
Our Medical cannabis patients 18 and older may continue to participate in the medical program and enjoy special operating lines, special product availability, tax-free products, special discounts, and other accommodations. If you would like to pursue getting a medical card, we make it easy for new patients to see whether your condition may qualify you and learn how to apply.
Please note that smoking cannabis is prohibited in any public place or in any motor vehicle. A "public place" includes outdoor spaces and indoor spaces which are open to the public.
Adult-Use Marijuana for Sale: Where to Buy in Maryland
At Ritual, we're incredibly proud of our history helping Maryland medical cannabis patients make smart, informed, and impactful decisions about their health. If you'd like to learn more about the new marijuana laws in Maryland, we invite you to stop by our dispensary to speak with one of our highly knowledgeable budtenders. It's a continued pleasure (and an honor) helping our customers take charge of their health with the aid of medical cannabis. We look forward to helping many more Marylanders discover options for recreational cannabis enjoyment, as well.
Curious what's on our shelves today? You can peruse our online menu to see the variety of cannabis flower, pre-rolls, vaporizers, edibles and more that we currently have in stock. Deals will be offered to medical patients, seniors and Veterans. We look forward to serving you soon!