save time and order online!
Place a pre-order to EXPEDITE your in-store experience
Dedicated lines for medical patients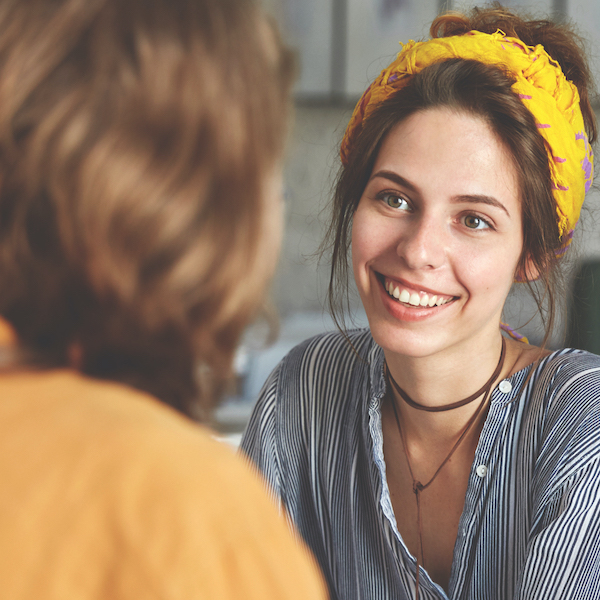 Patient
Rituals
We are fortunate to have the opportunity to help patients every day. With that opportunity, comes a responsibility to provide the best product, service and education as possible. Our intentions are to build cannabis rituals with patients, and watch the positive progress grow.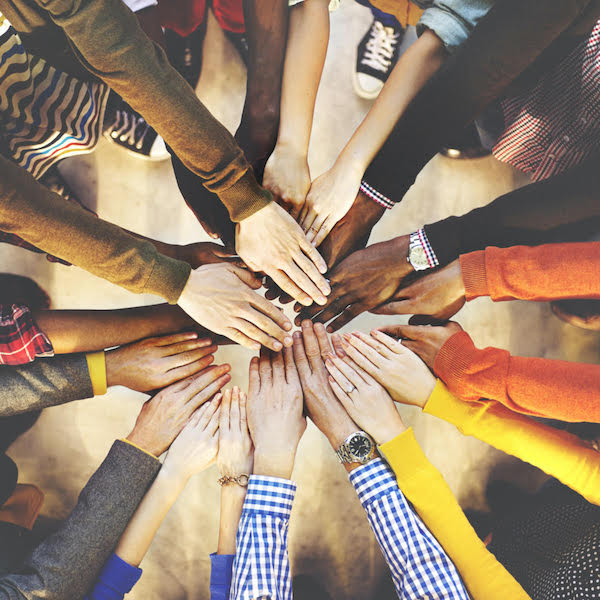 Company
Rituals
It's the rituals we've garnered through helping patient that has brought our team together. With over twenty years of combined experience in the cannabis industry, our modest team of dedicated and passionate people are the heart and soul of this company.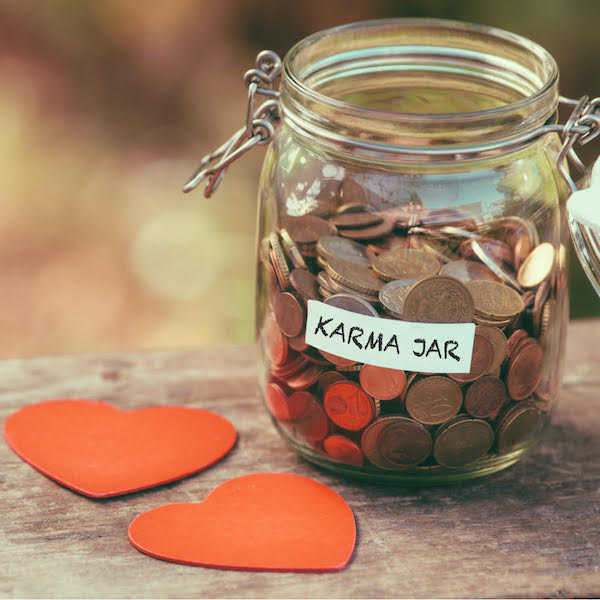 Community
Rituals
There is so much to be thankful for in this budding industry. We've made it a ritual to give back every month and raise money for a local Maryland Charity through our Karma Jar Program. Ask one of our patient specialists about it on your next visit!
GAIN ACCESS TO EXCLUSIVE DEALS