Rythm is a national cannabis brand with a singular promise: to provide consistent, authentic experiences that empower consumers to live their best lives. Their suite of vapes, disposables, Terp Sap and newly released flower, has become very popular with the Maryland Cannabis Patient Base. This comes as no surprise considering the quality of product housed in their beautiful packaging.
The Rythm Suite of Products
CO2 Extracted Vapes and Disposables
Rythm likes to refer to the oil in their vapes and disposables as 'liquid flower', due to their meticulous extraction process. The same flower patients would typically smoke is CO2 extracted with cannabis terpenes re-introduced. Rythm offers a wide selection of popular strains including 24k, Sour Diesel, Blue Dream, Fluffhead and many more. They have recently launched vape cartridges extracted from their own in-house grown flower as well.
Rythm vapes and disposables use CCELL technology, and their cartridges can fit on most 510 thread batteries.
Terp Sap 
Rythm Terp Sap contain 1g/.5g of highly concentrated, terpene-rich cannabis.  These full spectrum cannabinoids and strain specific terpenes offer high potency and full flavor cannabis oil in a glass dropper. Patients use Terp Sap as a bowl topper, add it to their drink or dab it. This medicine is very versatile and has precise dosing.
Flower
Rythm premium flower is their newest product on the market. They offer a variety of expertly cultivated and meticulously cured strains with optimal potencies, lush aromas, and rich flavors. The Maryland Cannabis Patient base has raved about the quality and effects of this flower, making it fly off the shelves within a days after arrival.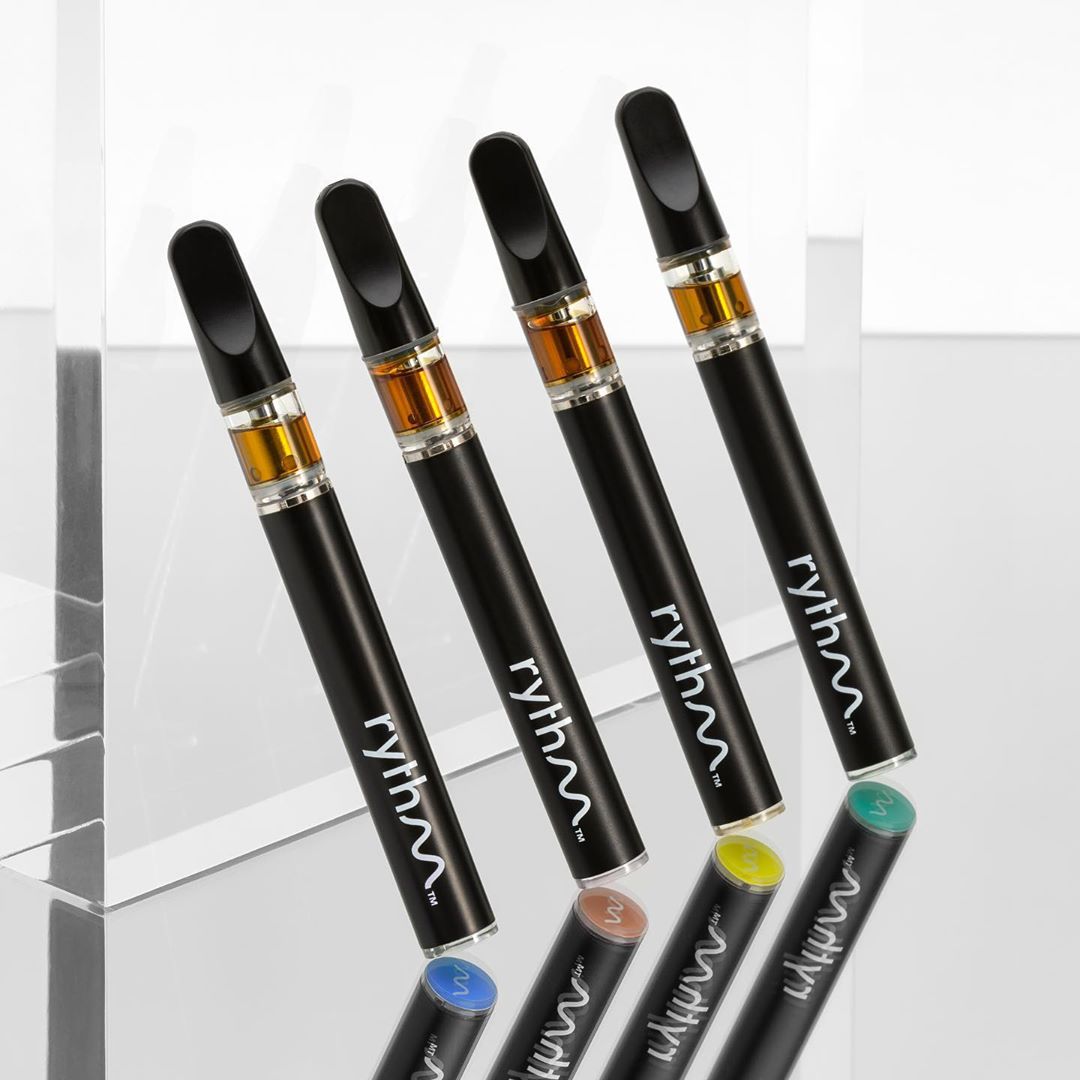 Products Categorized by Effect
One distinct difference Rythm has over other cannabis brands in the market, is the categorization of their products by effect, rather than strain type. Every product in the Rythm family exists in four relatable categories that emphasize experience and emotion. 
Energize
A breezy buzz for boosting motivation, shaking off fatigue, or kickstarting your creativity. Ideal for daytime use and demanding tasks.
Balance
Center yourself with a warm, easygoing lift that takes the edge off without slowing you down. Enjoy day or night, at home or on-the-go.
Relax
Waves of cozy tranquility for promoting a restful night's sleep and reducing stress. Pairs well with evenings and comfortable furniture.
Heal
A welcome source of comfort with little to no psychoactive effect, CBD is a dependable option for those who need daylong relief.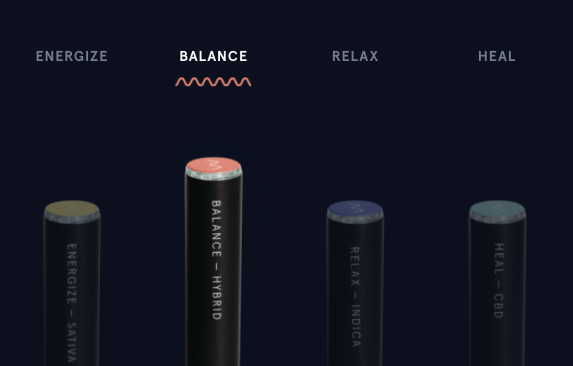 Interested in trying out one of these effects based items? Our patient care advisors can help find the effect you're looking for. Just mention your interested during your next visit with us!