This month's Karma Jar Program has become something much bigger than what we could have ever expected! After confirming the Maryland Food Bank for May, some of our partner vendors approached us, exclaiming their love for the charity and desire to contribute to the cause. Word quickly spread, and we now have 6 of your favorite brands matching the funds raised!
Participating Vendors: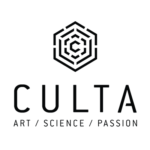 One of your favorite flower, vape and concentrate brands, Culta, has agreed to match patient donations up to $1,500!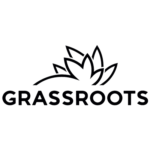 Grassroots has agreed to generously match donations made up to $1,500 and has been a massive help in spreading the word to our fellow industry leaders!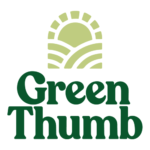 GTI, the company providing Rythm, Dogwalkers, The Feel Collection, and Dr. Solomon's, has agreed to match patient donations up to $1,000!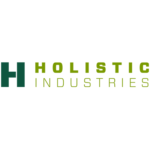 Holistic Industries, the company bringing you Liberty and Strane, has agreed to match patient donations up to $1,000!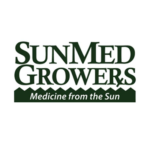 Our friends at Sunmed Growers have agreed to match donations up to $1,500 and we're so happy to have them as part of the program!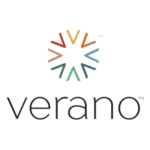 Verano has agreed to match donations made up to $1,500 generously, and we are so excited to partner with them on this philanthropic endeavor!
Thanks to these vendors, every $1 donated will be matched x6 up to $1,000 or more. PLUS, we will be matching up to $1,500!
Let's work together to raise $10,000 in May!
The Impact of Your Donation:
During the COVID-19 pandemic, your Karma Jar donation will go towards the purchase of food for children, seniors, and working families across the state struggling with food insecurity – as well as those facing hunger for the first time due to COVID-related layoffs. Your support will help the Maryland Food Bank distribute shelf-stable groceries and produce to those in need through its statewide partners as well as through modified versions of its programs, like "drive-thru" Pantry on the Go events and "Grab & Go" meals for kids out of school. Together, we can ensure no one needs to worry about where their next meal will come from during this uncertain time.
Every $1 donated is equivalent to 3 meals prepared for those in need.
The work of the Maryland Food Bank involves more than distributing food to those in need. For their beneficiaries, the relief creates hope and inspiration, knowing that someone cares and is looking out for them and their families.  It's a trying time now for families, and someone has to be there!
So next time you visit Ritual Dispensary, consider donating whatever you can to this fantastic cause!
We'll bee updating the amount raised each week! To stay updated on where we're at, Click Here
If you'd like to learn more about the Karma Jar Program Click Here