Rick Simpson Oil (RSO) is a highly-concentrated ingestible form of cannabis, usually containing 75% THC or higher. This form of concentrated oil is typically made with potent indica strains, leaving patients with more of a sedative full-body effect, rather than a cerebral experience.
Benefits of RSO:
True RSO is a full spectrum extract containing a broader array of cannabinoids, such as CBC ,THCV, CBN, CBD & CBG in comparison to most edibles. The terpene profiles in RSO are typically greater as well. This is due to its whole plant extraction. Higher concentrations of these compounds can result in greater therapeutic effects.
Its raw form opens the opportunity for a variety of uses, which include;
Infusing cooking oils to add to anything
Adding RSO to a baking recipe
Making your own topicals, tinctures and suppositories.
Patients can also simply dab a small amount on a cracker and enjoy. Dosing control with RSO is also very simple, given that the oil is stored in an easily-measurable syringe.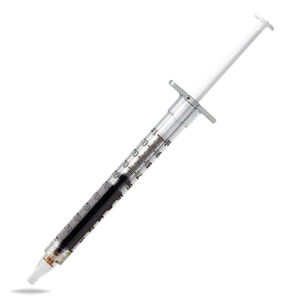 Administration and dosing Recommendations:
Like all other edibles, we recommend starting low and going slow with RSO. Patients new to RSO and edibles should start with a drop on a cracker the size of a quarter grain of rice. If a quarter drop is not enough after two hours, you can ingest another quarter. Repeat this process while increasing the starting dosage by one-quarter until you find an amount that works best for your condition. If you are considering an RSO regimen, we recommend a consultation with a dispensary agent to determine which regimen is appropriate for your situation.
How to make topicals with RSO
Making topicals with RSO couldn't be simpler! All you'll need are a few simple ingredients and cooking tools.
Things you'll need:
1/2 Cup Coconut Oil
1/2 Cup Shea Butter
1 Syringe of RSO
Double Boiler or Steamer
1 Glass or Pyrex Bowl
Hand Mixer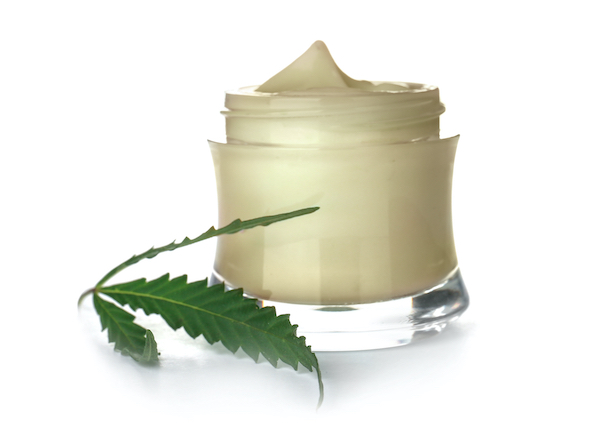 Directions
Bring water to a boil in the steamer, or double boiler
While the water is heating up, add the coconut oil, shea butter, and RSO into the glass bowl (try to keep the RSO off of the walls of the bowl)
Once the water in the steamer or boiler has come to a boil, place the glass bowl over the top
As the contents begin to liquify, mix everything thoroughly, and evenly distribute the RSO (BE CAREFUL! the bowl can be hot)
Once everything has mixed, use oven mitts or heat resistant gloves to pull the bowl from the boiler/steamer
Place the bowl in the fridge on a hot pad and let it chill for an hour
Take the bowl out of the refrigerator and use the hand mixer to whip the topical into an easily applicable consistency.
Other RSO recipes
Disclaimer: Please consult your healthcare provider before starting a new regimen. All information provided is recommended based on each individual situation, and results may vary from patient to patient.